In The Surf (worn at sunset point and v-land 2-4 ft)
Patagonia's stretchy/above the knee design kept the shorts from catching our knees and restricting our legs while sitting, paddling, or standing up. This makes them ideal for anyone that takes notice of the grip some boardshorts have when popping up on waves. They were lightweight in the water and unnoticeable on the turns, stalls, and head ducks of the summer surf we tested them in.
On the Beach
The Light and Variables do hold water, but less than that of other boardshorts. The DWR treatment causes water to bead-up and roll-off of the shorts rather than go straight to soaking. This gives them a quick dry time that's ideal for the days you forget your towel!
These shorts aren't for bigger builds, especially when wet. Some of our broader team members pointed out that these shorts hugged too tight and revealed more than they'd like when wet. Who do we classify as broad?
-Murray (5'11 @200lbs) taking the shorts for a dive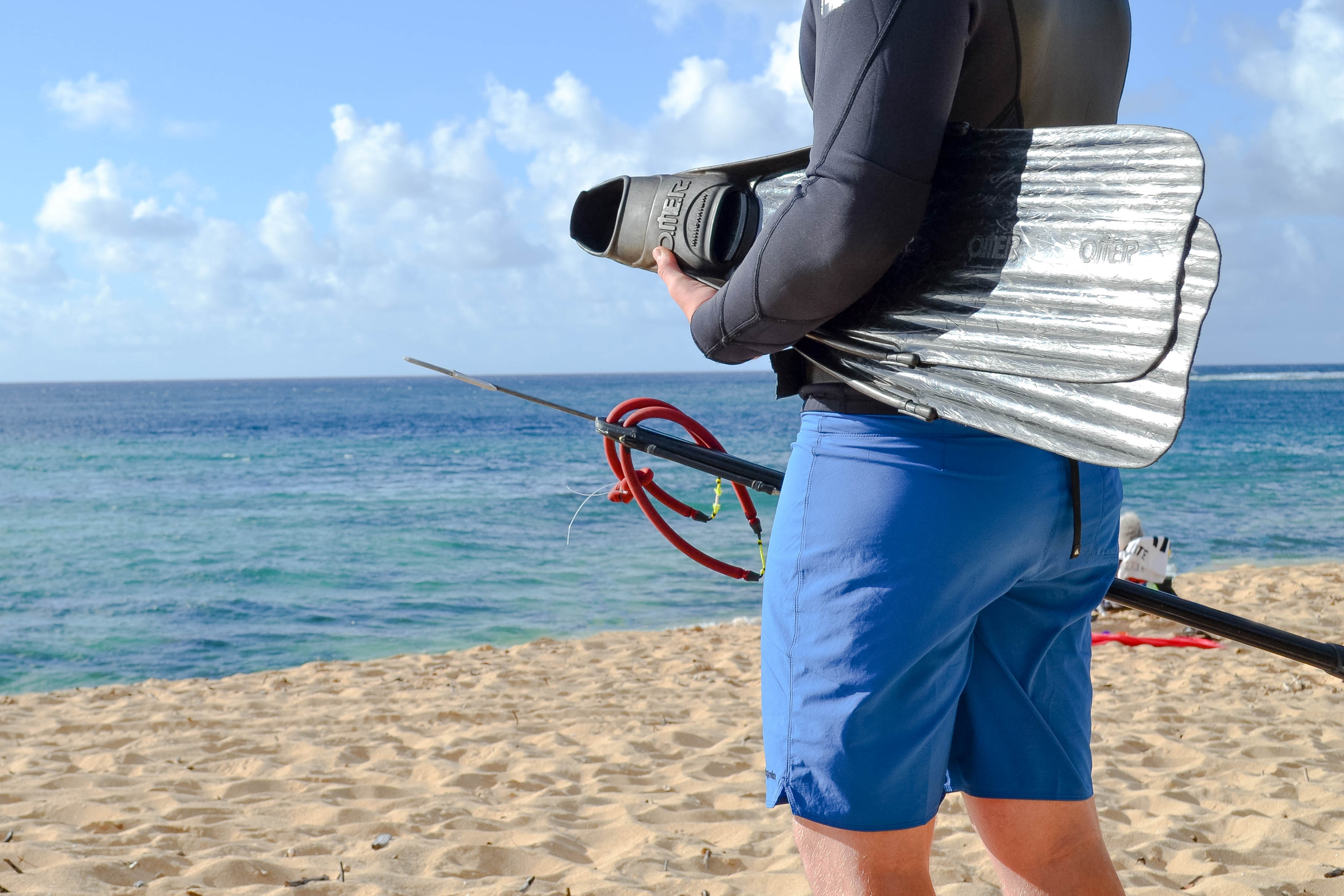 On Land
Outside of the water, they double as great walking/workout shorts. We enjoyed their stretchy and lightweight feel during runs and workouts. One thing that we'd like to see improve on these shorts is a larger pocket. An iPhone 7 can barely fit into the pocket, leaving no room for a wallet.